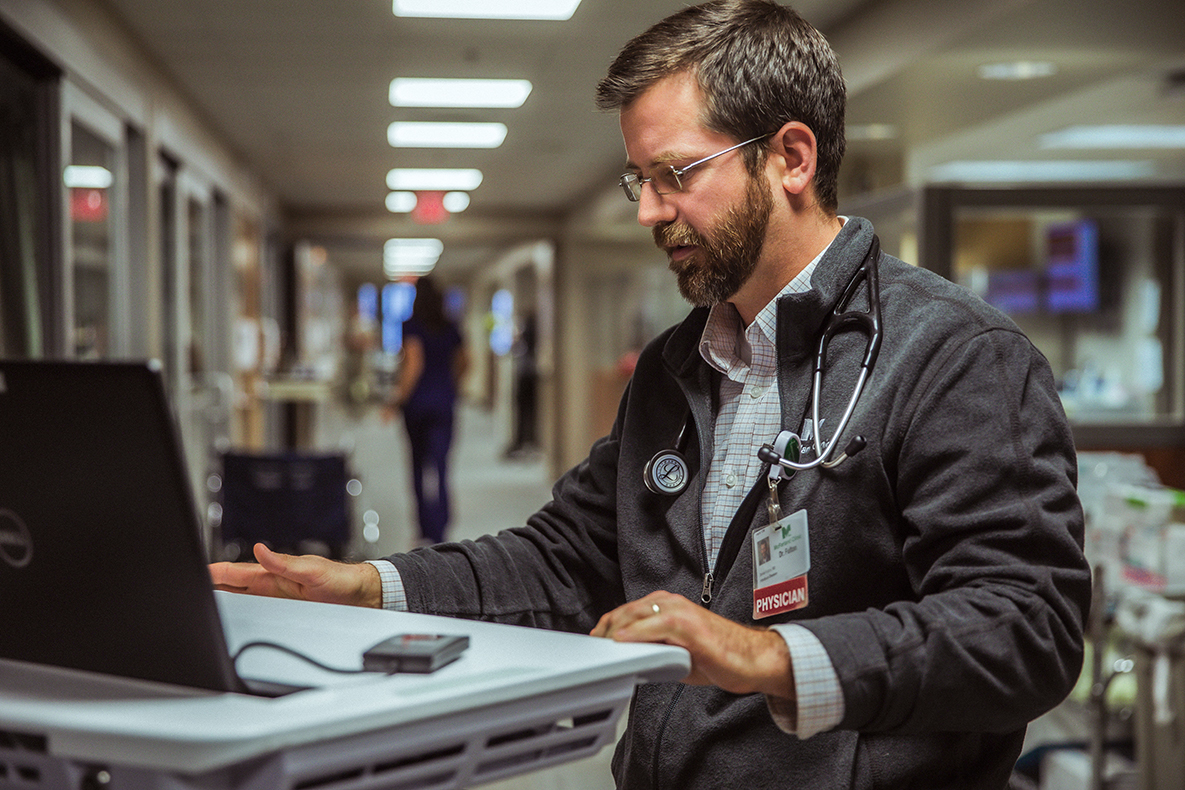 From the latest issue of Link
Health care reformers: Meet four LAS alumni who chose different health care paths but arrived at the same destination — helping others live well.
LAS graduate scores big creating content for professional sports teams

Hugo Bolanos ('17 journalism) uses the skills learned at Iowa State to create exciting content for the Minnesota Timberwolves organization.

Greenlee grad educates public about NASA's Artemis I launch

Madison Tuttle ('18 public relations) is part of the public relations team for NASA's Artemis I launch.

LAS honors alumni

More than a dozen LAS alumni will be honored for their achievements and contributions during Homecoming week.
More news about LAS alumni